God's Ministry Of Healing through the Everlasting Gospel
Beloved, welcome to God's Ministry Of Healing Resources. This is a Christian based health ministry combining the spiritual principles of the Everlasting Gospel of Revelation 14:6-12 and the mental and physical healing attributes as defined through effective natural remedies, Christian education, and positive lifestyle health information. Obtain God's ministry of healing through your lives today. Make a NEW START, and prosper and be in good health, even as your soul prospers. (3 John 2).
Obtain God's ministry of healing today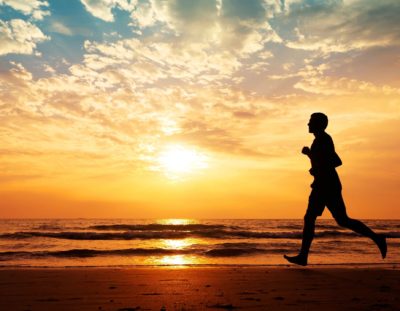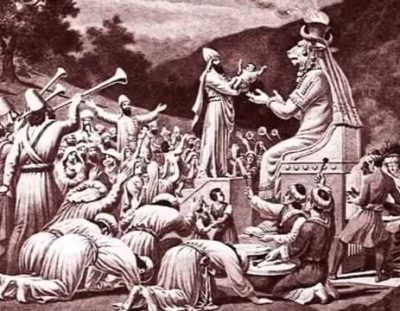 What is satanic ritual abuse ? Is there a worldwide conspiracy ? God can heal the victims
Satanic ritual abuse ( SRA ) is otherwise referred to as ritualistic abuse, organised abuse, sadistic ritual abuse, and other descriptions. Does satanic ritual abuse (SRA ) involve physical and sexual abuse in connection with the occult ? Are these satanic rituals part of a worldwide movement that include the most wealthy, powerful and influencial people…
Who is Jesus Christ ?
Who is Jesus Christ ? Was he a great teacher ? A prophet ? A visionary ? Or someone much more than this ? Jesus is the divine Son of God and the Creator of this world and the Universe  1 God, who at sundry times and in divers manners spake in time past unto…
Our Lord Jesus Christ
"Our Lord Jesus Christ came to this world as the unwearied servant of man's necessity. He 'took our infirmities, and bare our sicknesses', that He might minister to every need of humanity. (Matthew 8:17.) The burden of disease and wretchedness and sin He came to remove. It was His mission to bring to men complete restoration; He came to give them health and peace and perfection of character." Ministry Of Healing, Page 17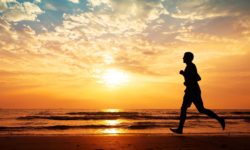 God has a beautiful plan for your life ! Jesus came to usher in His health, happiness and holiness. By faith in Christ, we can live in obedience to God's law which is the "whole duty of man". (Eccl. 12:13,14). God wants us to experience an "abundant life" in Christ.…
Christian Resources
Use the top menu options to access Christian Resources including Christian bible studies, FREE health counselling sheets on common diseases, plant-based vegan vegetarian recipes, the Eight Laws Of Health, heavenly music, spiritual and health based books, christian poetry and much more !