Mental | Physical | Spiritual – healing
ministry of healing resources
The Everlasting Gospel
Jesus Christ has shared in the book of Revelations, chapter 14, verses 6 to 12, His last message to the world before His soon return. What does it mean? Review the first, second and third angel's message.
Contact Us & Donations
Should you have any questions, please do not hesitate to contact us. Should the Holy Spirit impress you to donate toward this ministry, feel free to also contact us.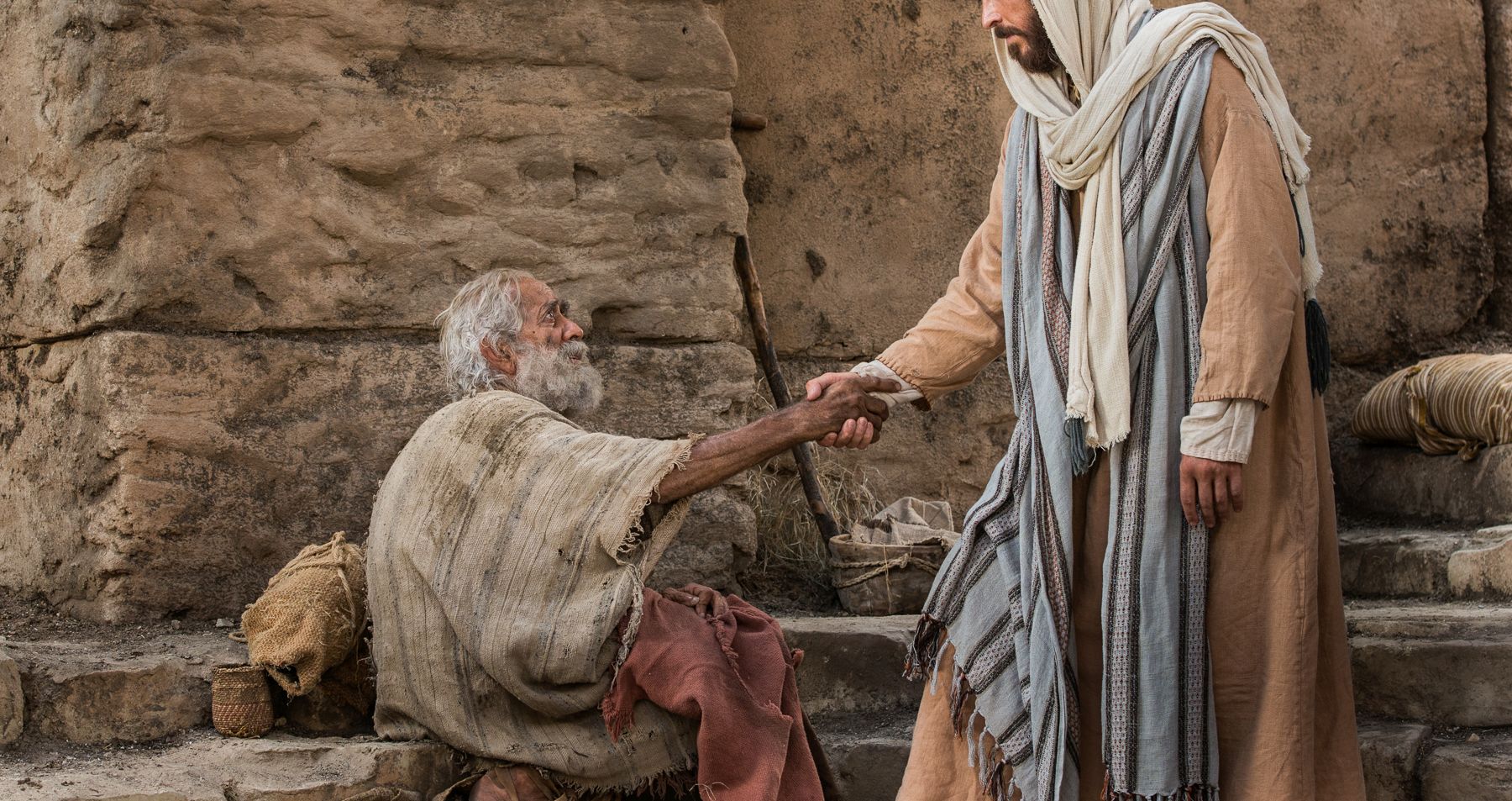 "Our Lord Jesus Christ came to this world as the unwearied servant of man's necessity. He 'took our infirmities, and bare our sicknesses', that He might minister to every need of humanity. (Matthew 8:17.) The burden of disease and wretchedness and sin He came to remove. It was His mission to bring to men complete restoration; He came to give them health and peace and perfection of character."
Ministry Of Healing, Page 17.
Was Jesus Christ just a teacher? A healer? A preacher? Only human? Divine? Or is Jesus Christ – Emmanuel – the divine Son of God who took on the form of humanity? See the above video and other videos on YouTube for the Bible answer.
Jesus Christ:
Please see a selection of the ministry of healing testimonials below.
"God Bless both you and your wife for the work you are doing! It was so encouraging to hear what I've been thinking so much of late, the abundance of appreciation we can have for the God in nature. I want to thank you for your encouragement last week and for the devotions you have been sending. It's so easy sometimes to let our heads fall and begin walking with our heads bowed to the ground forgetting that we just need to look up, straighten up, and the burdens will appear all so much lighter! Thanks for the reminder of who my/our God is!!! He is indeed GOOD and AWESOME. God bless you again."
"Thanks so much all. This is a great "word" in season for all of us. Something that the Body of Christ needs to hear and digest fully and completely. You're a tremendous blessing to the Body of Christ! In Him."
"Thanks for your encouragement. I know I don't have to have it since I can always be encouraged by the Spirit, but when God uses others, especially those of the household of faith to bless and to encourage us, it becomes so special and such a blessing. Man was never made to be an island, but God created us so that we can fellowship with Him and also with one another. For most of us, our promotion to the next step lies in the hands of others, and once we tap into the divine connections that God has for us, then God uses them as a ladder to take us to the next level. You will, I trust, be the ladder to thinking about and to building a website. God has used you to plant this in my heart, just as He used others to inspire me to write. Blessings always in Christ ."
have a question?

contact us today
Please complete the online form below.